REBAR AT THE DAM IS OPEN!
In accordance with Phase 1 Reopening for Nashville, we are open at 50% capacity and following all of the guidelines set forth by the mayor.
hours
MONDAY – THURSDAY: 3PM TO 3am

FRIDAY – SUNDAY: 11AM TO 3am
We will be sanitizing regularly.
No Live Bands
No Bar Seating or Service
No Groups Larger Than 6
Guests will be required to be seated while dining.
—
We have truly missed you all and can't wait to see you IN PERSON! Thank you for your patience as we do our very best to serve you with the temporary restrictions.
Welcome Back, Nashville!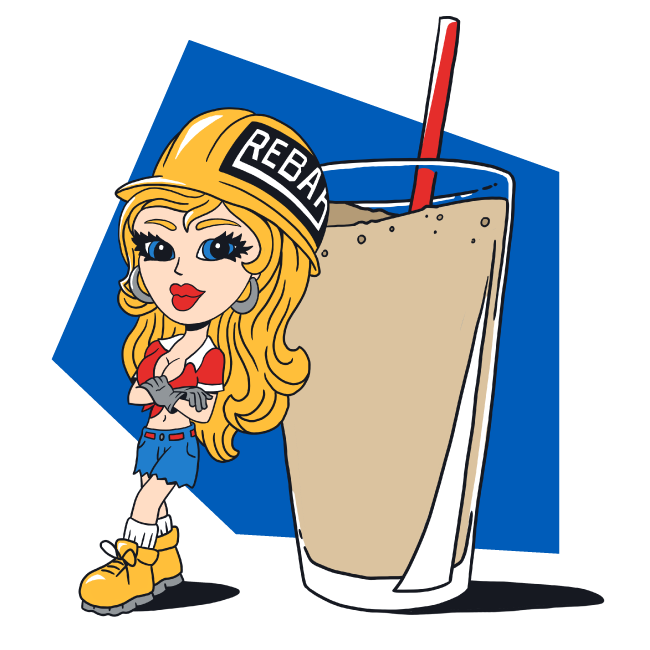 Bushwhackers, Beer and Booze
Delivered with your Food!
Bushwackers
4-Pack of 16oz. cups $25
8-Pack of 16oz. cups $45
—
Margarona's
4-Pack of 16oz. cups of margarita with 2 Coronas
$25
—
Quarantini 

** tropical vodka delight with vitamin C

4-Pack of 16oz. cups $20

8-Pack of 16oz. cups $35
Crown Peach Tea
Crown Peach Whiskey with Ice Tea
4-Pack of 16oz. cups $25
8-Pack of 16oz. cups $45
—
Corona-Mosa Bucket
5 Mini Bottles of Prosecco + 4-Pack of 16oz. cups of Quarantini
$45