Domestic Game Time Buckets /

$20
Daily Shot & Beer Specials
—
check out our instagram for latest specials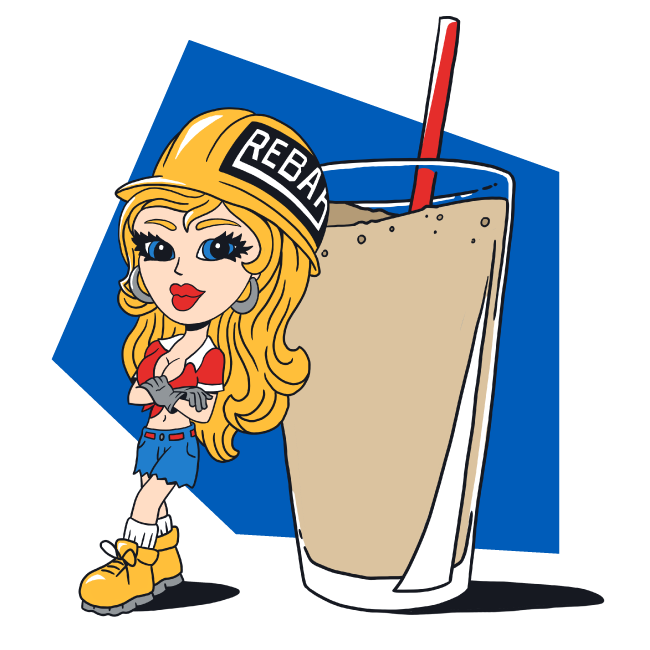 Try Our World-Famous
Bushwhacker
—
What's in a Bushwhacker, you may ask?
We can't give away the exact recipe, but it's filled with lots of goodness including Café Lolita, Crème de Cacao, White Rum, Spice Rum and just a little bit of dairy!
Try the original Bushwhacker for $10 or add a specialty floater like Rumple Minze peppermint liquor, Patron XO Cafe or add our very favorite topper, Peanut Butter whiskey for $3 more!