The Dam is one of Nashville's most sought-after live music venues. Artists love the state-of-the-art stage and laid back atmosphere. Our patrons come for some of the best live entertainment in Music City. Performances are scheduled every Friday and Saturday. Make sure to follow our Facebook events page for information about the bands and musicians.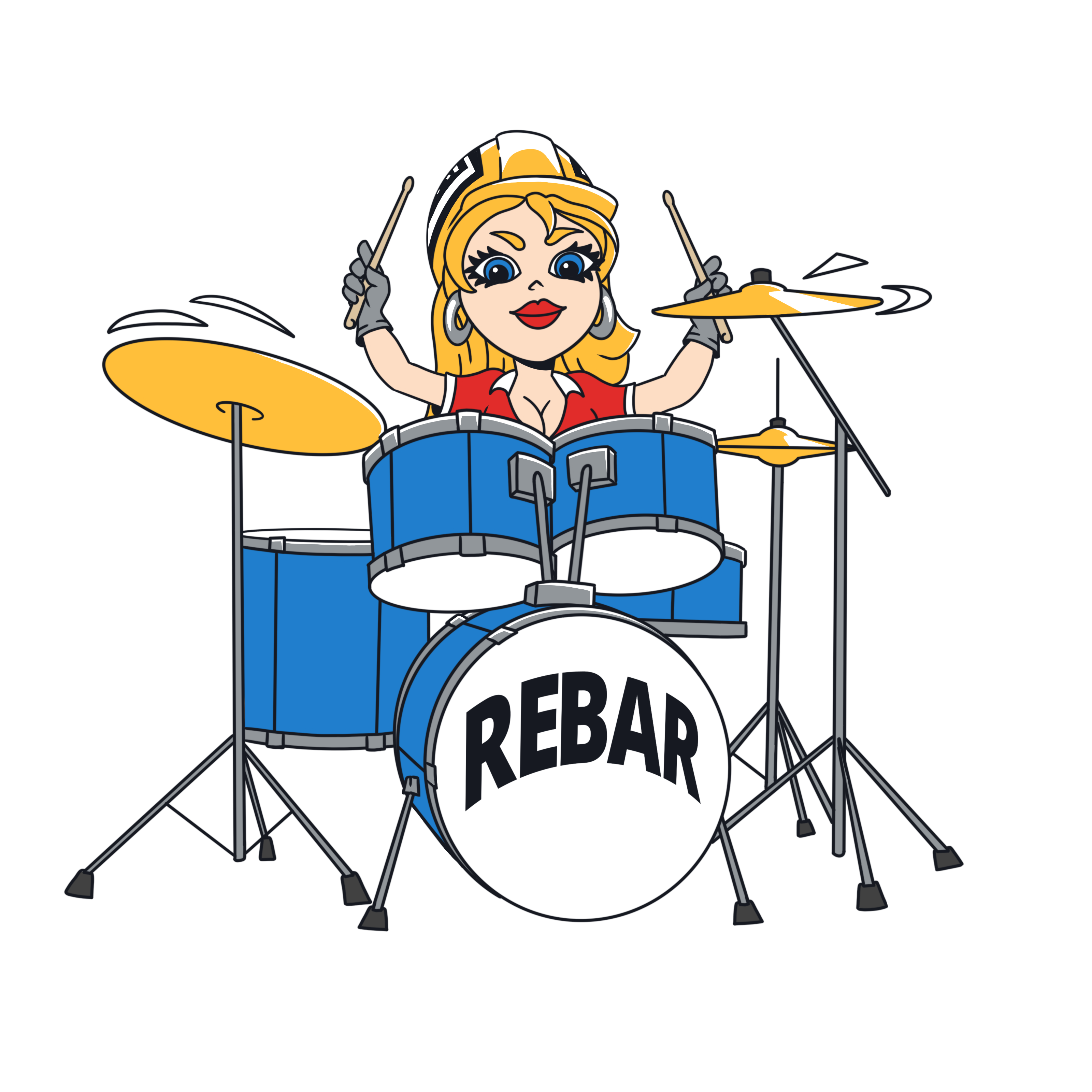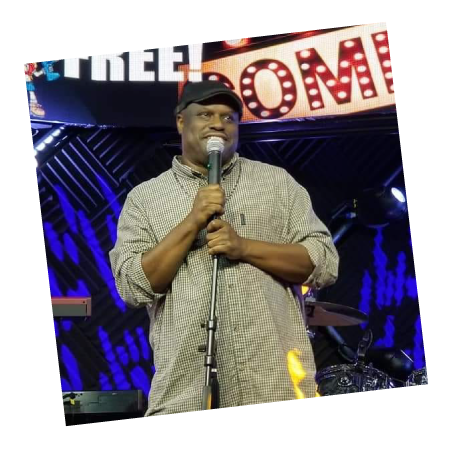 Rebar at the Dam is proud to present The Monty Hicks Comedy Hour the last Sunday of every month from 7PM – 9PM. Local comedian Monty Hicks brings the latest and greatest in Nashville's up and coming comedy scene.
The professionals aren't the only ones who get to show off on the best stage in Nashville! Don't miss Karaoke every Tuesday beginning at 7PM. Come sing your little heart out.