You can't have a
Dam good time
without some fun and games!
Who doesn't love a friendly competition while drinking?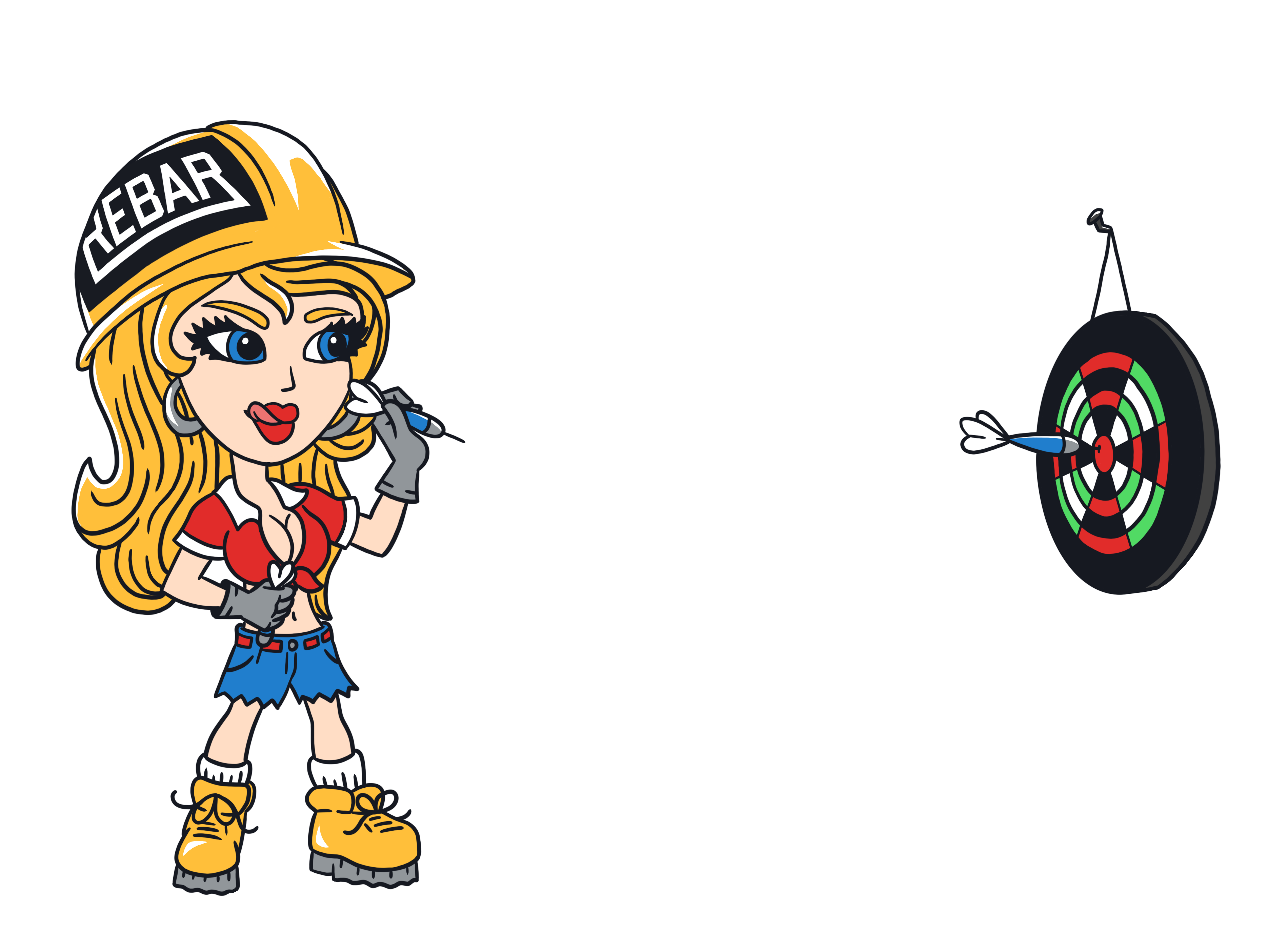 Darts
Rebar at the Dam is a favorite among local dart enthusiasts. We have 4 dart boards throughout the bar. Darts are free and all are welcome to play.
Pool
Enjoy one of our two pool tables for only $1 per game (I think that's a price we can all live with). And Mondays are even better, because pool is free every Monday!
Golden Tee
Have fun playing the classic golf arcade game Golden Tee! Its signature feature is the use of a trackball to determine the power, direction and curve of the player's golf shot. Play modes include casual 18-hole golf, closest to the pin, and online tournaments.