Darts
Unwind with a game of darts! Rebar is a favorite among local dart enthusiasts. Enjoy one of our four dart boards throughout the bar. Darts are free and all are welcome to play.
Golden Tee
By popular demand, Rebar Midtown has not one, but two Golden Tees stations. Have fun playing the classic golf arcade game Golden Tee! Its signature feature is the use of a trackball to determine the power, direction and curve of the player's golf shot. Play modes include casual 18-hole golf, closest to the pin, and online tournaments.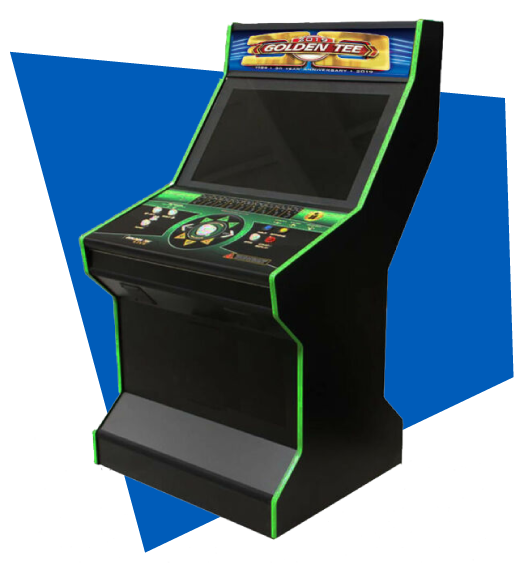 Jello shot jenga
Jenga has never had so much at stake! For just $20 a game, we've upped the ante with 10 Jello shots per game! Single jello shots are also available for $3 each.